Finally, it's over. I've graduated and have lifted my head above water enough to reflect a bit on the past two years. But before getting to that, I was in need of a break. One that involved a plane, a camera, and wine. So off my sister and I went to Europe on a post-grad adventure.
Yup, I made my 21 year old newly graduated sister bounce around Europe for three weeks with me and only me. It was the first time we've ever spent that much time together (seriously! we have divorced parents and had never spent more than ...4 days? together!)
So while traipsing around Portugal, Spain, and Ireland, I found there were a lot of little design details that caught my eye. From color to material to font, I tried to take it all in to bring back stateside. Let me know how I did!
Portugal
Oh Portugal. This country is BREATHTAKING. It is also covered in tile, with brightly painted houses and sweet detailings hiding in plain sight. I was visually overwhelmed.
Things I'm Stealing: blue & white aesthetic; plus an obsession for tiles and doors.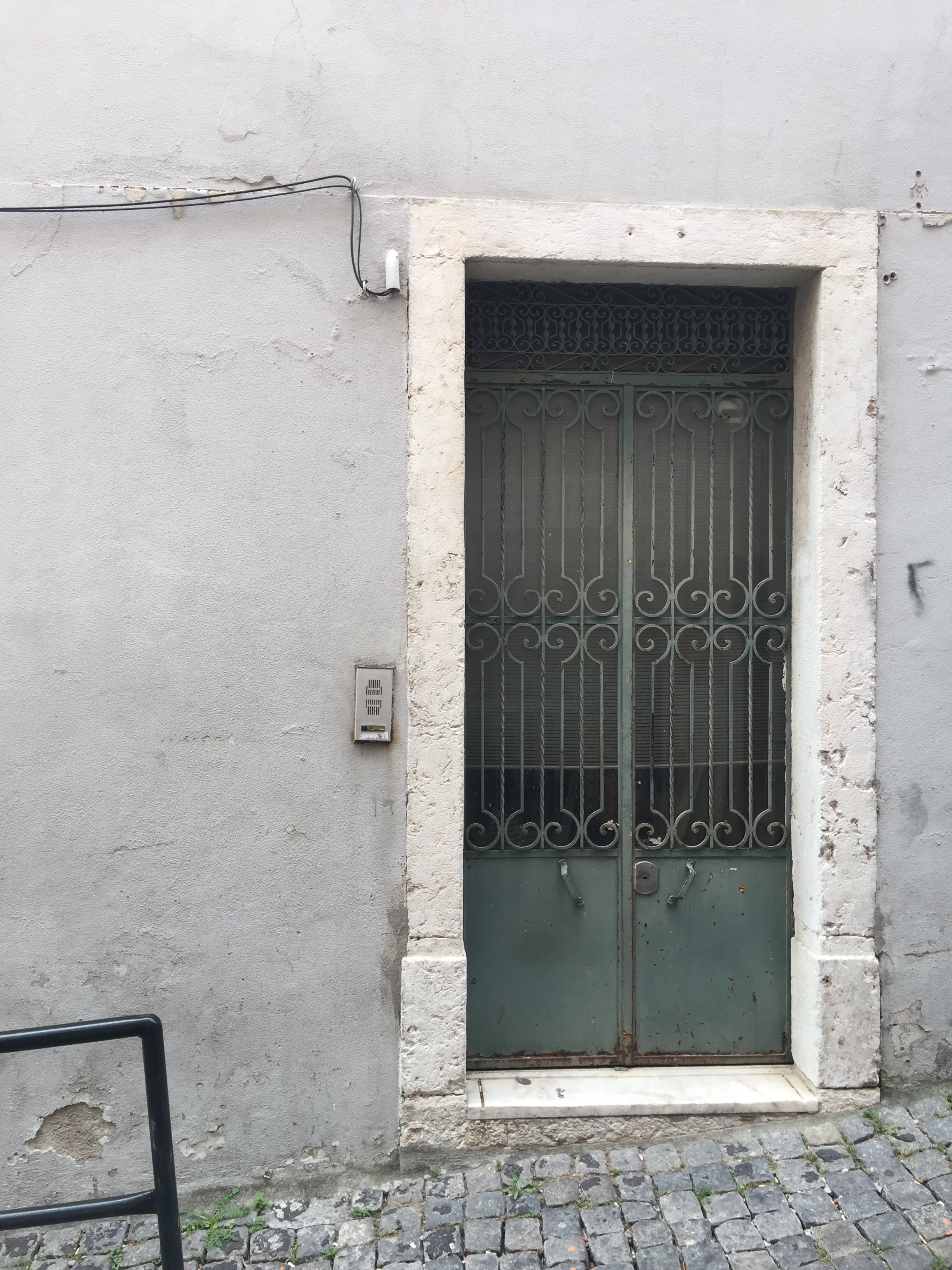 Spain
I've been to Spain before, but had never been to the southern area of Valencia nor the Balearic island of Mallorca. Let me just say: please visit, it's lovely. That being said, the art and architecture in particular really got me, and as you'll see, I'm a huge sucker for street art.
Things I'm Stealing: abstract 80s influences; bright turquoise blue; and having chocolate while thinking/resting/really doing anything.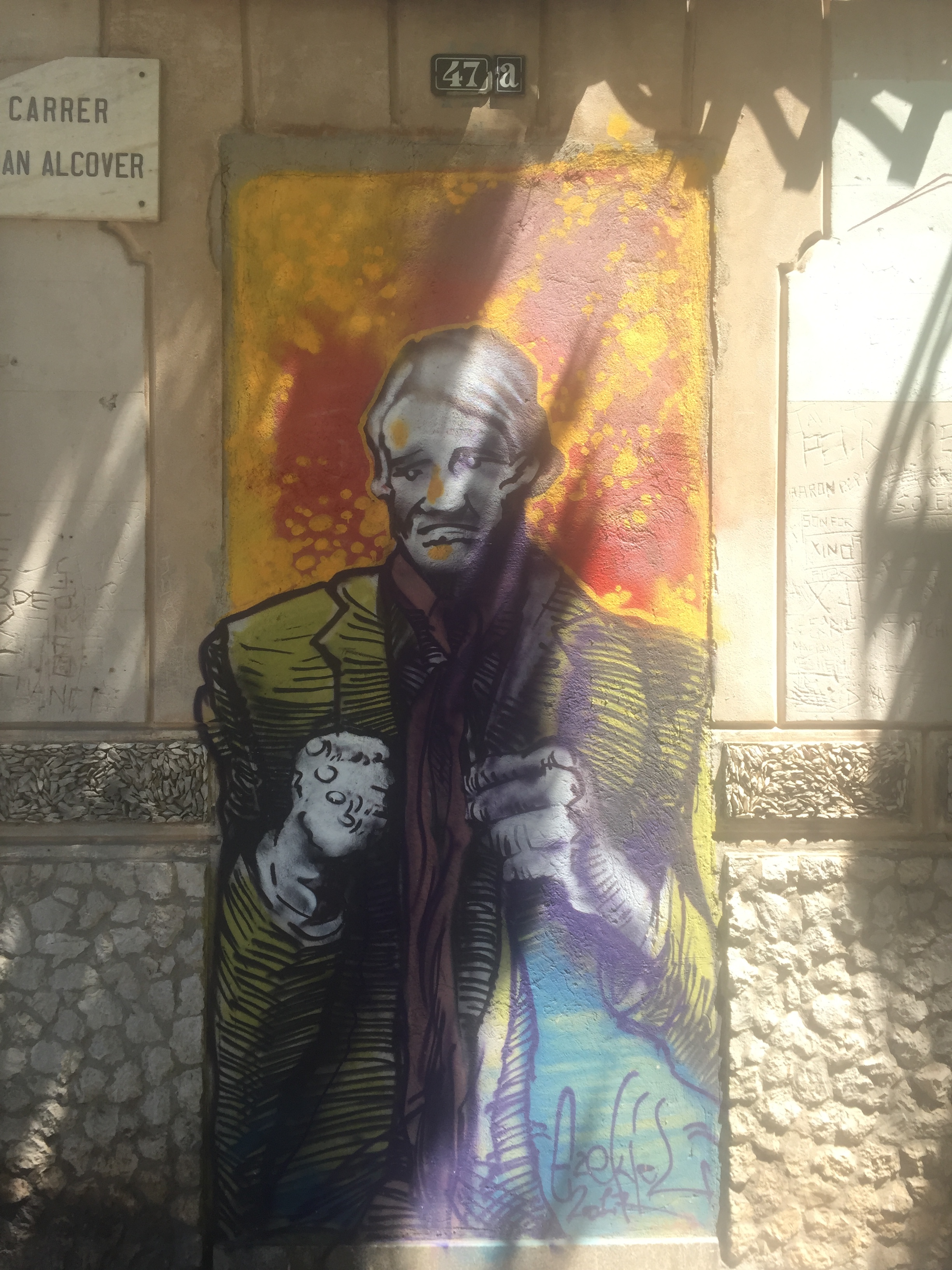 Ireland
I was actually most looking forward to Ireland because 1) I like my green nature and 2) my family has history there (I mean…who doesn't at this point but still). The natural landscape was of course amazing but the simplicity of the designs and the rural nature of a lot of them is what I'm bringing home.
Things I'm Stealing: a drive to go deeper into illustration; natural colors (green+); and a need to find a good Irish pub that will lock you inside after hours.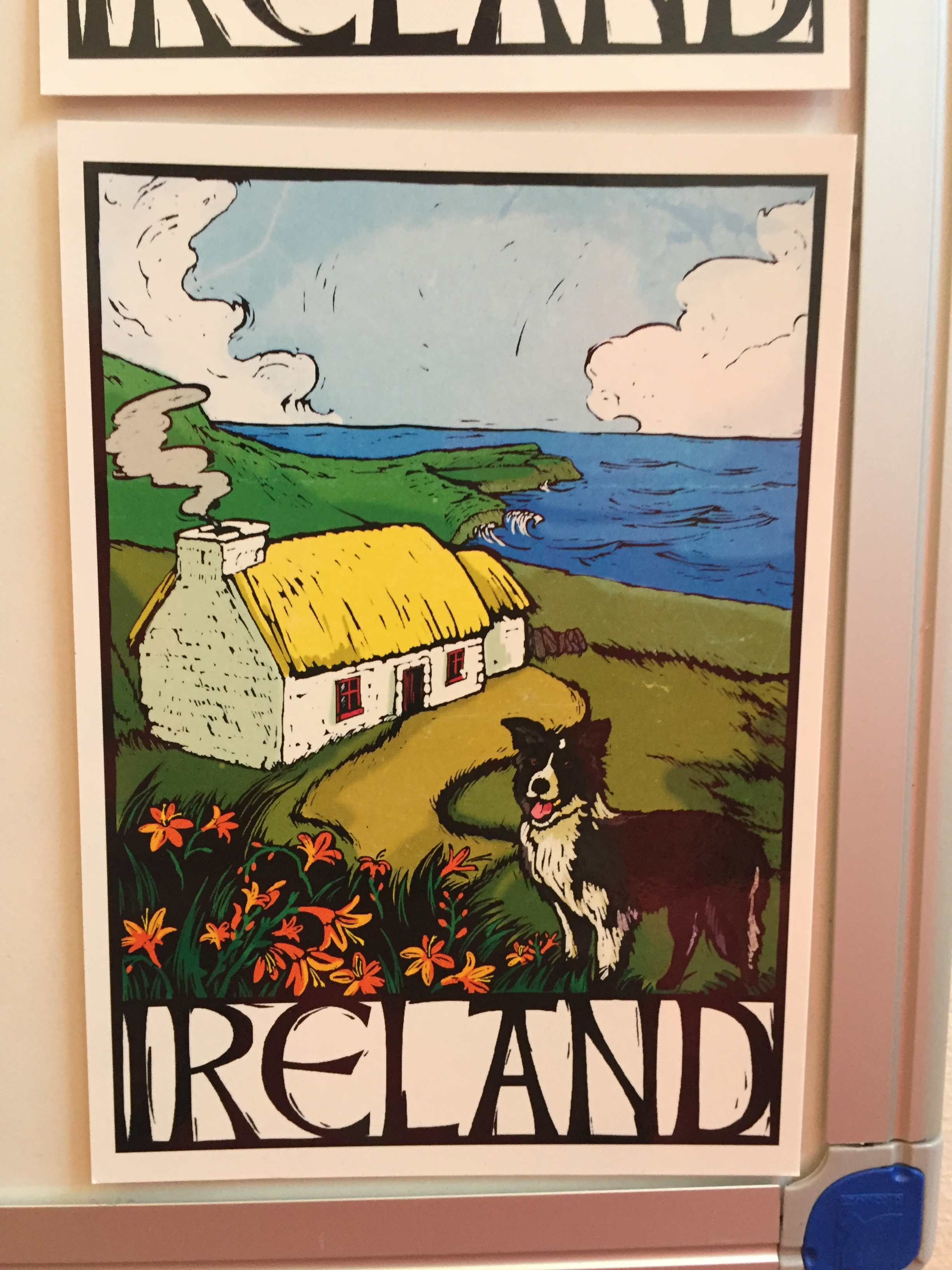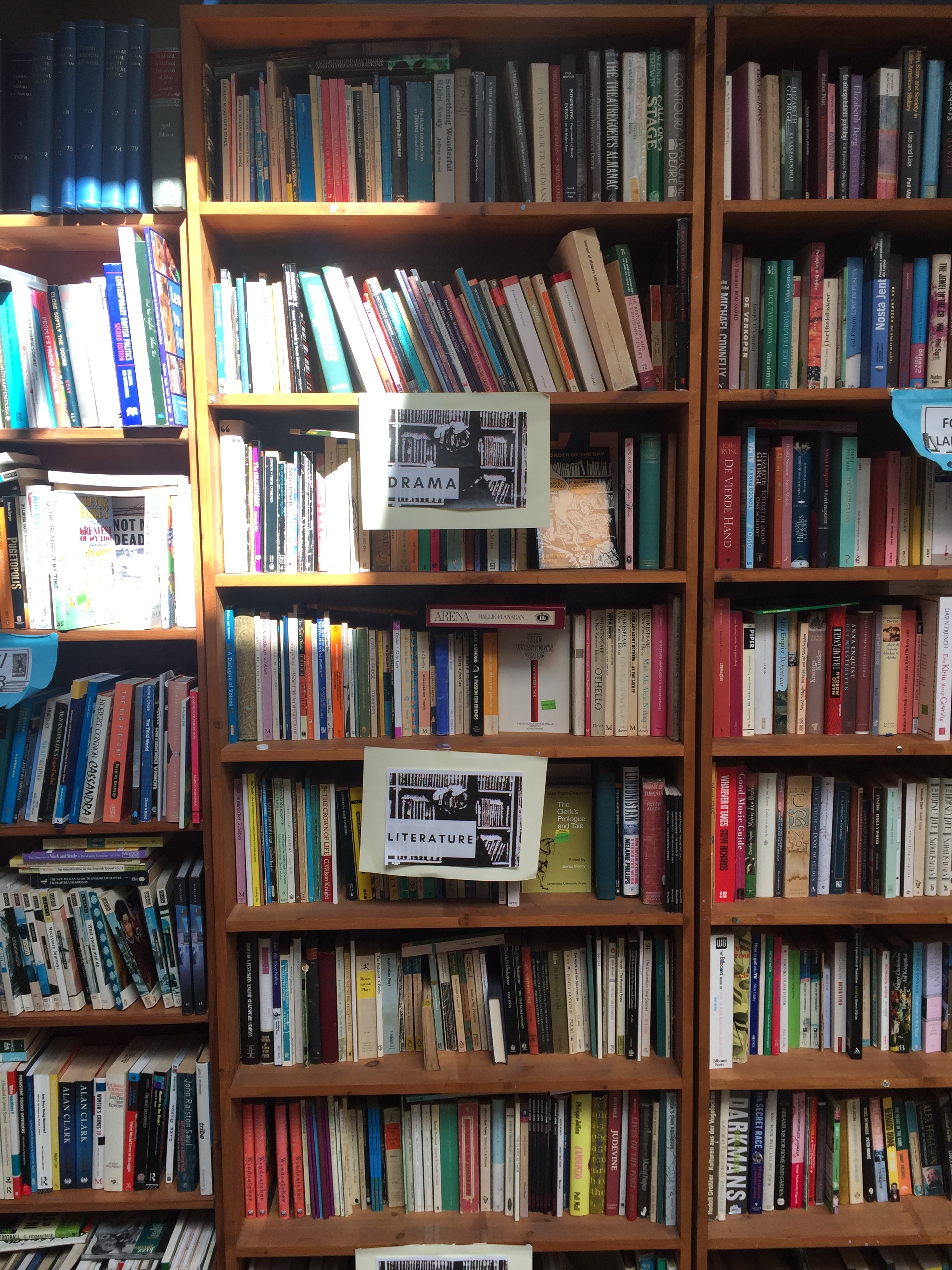 The galleries in squarespace cut the vertical photos off (ugh) but you can always see more on my instagram!