This past weekend I had the opportunity to do a design sprint at The New School with AgTechX and 14 other students. AgTechX is a education and entrepreneurship hub for those looking at new forms of agriculture and food systems … think makerspace x coworking hub.
AgTechX was looking to explore how they could create a closed loop system for food and waste within an incubator space. Our task was to design the space, the system, and the experience for those involved.
They day was split into two sprint sessions: the first involved each of us designing the space as a whole; the second used all of our ideas to collectively inspire our new groups, which focused on the architecture, the system, the experience, and the production.
These designathons are always short and sweet. Quick to the punch, they're more about ideation than actually coming up with solid plans (at least in my experience). With that being said, I'm not entirely sure how AgTechX will use these moving forward. I was proud to see TNS students focusing on community, but I think as a client AgTechX was looking for something more inward facing. It was interesting to watch and see how this experience was shaped by the facilitator, and how as an entrepreneur you can be so focused on one thing while maybe you should be thinking about something else.
Either way, here are some of the things my group as the experience team came up with. We focused on ways to attract tenants and the community, as well as what each stakeholder's experience might look like at the incubator space.
Let me know what you think!
xA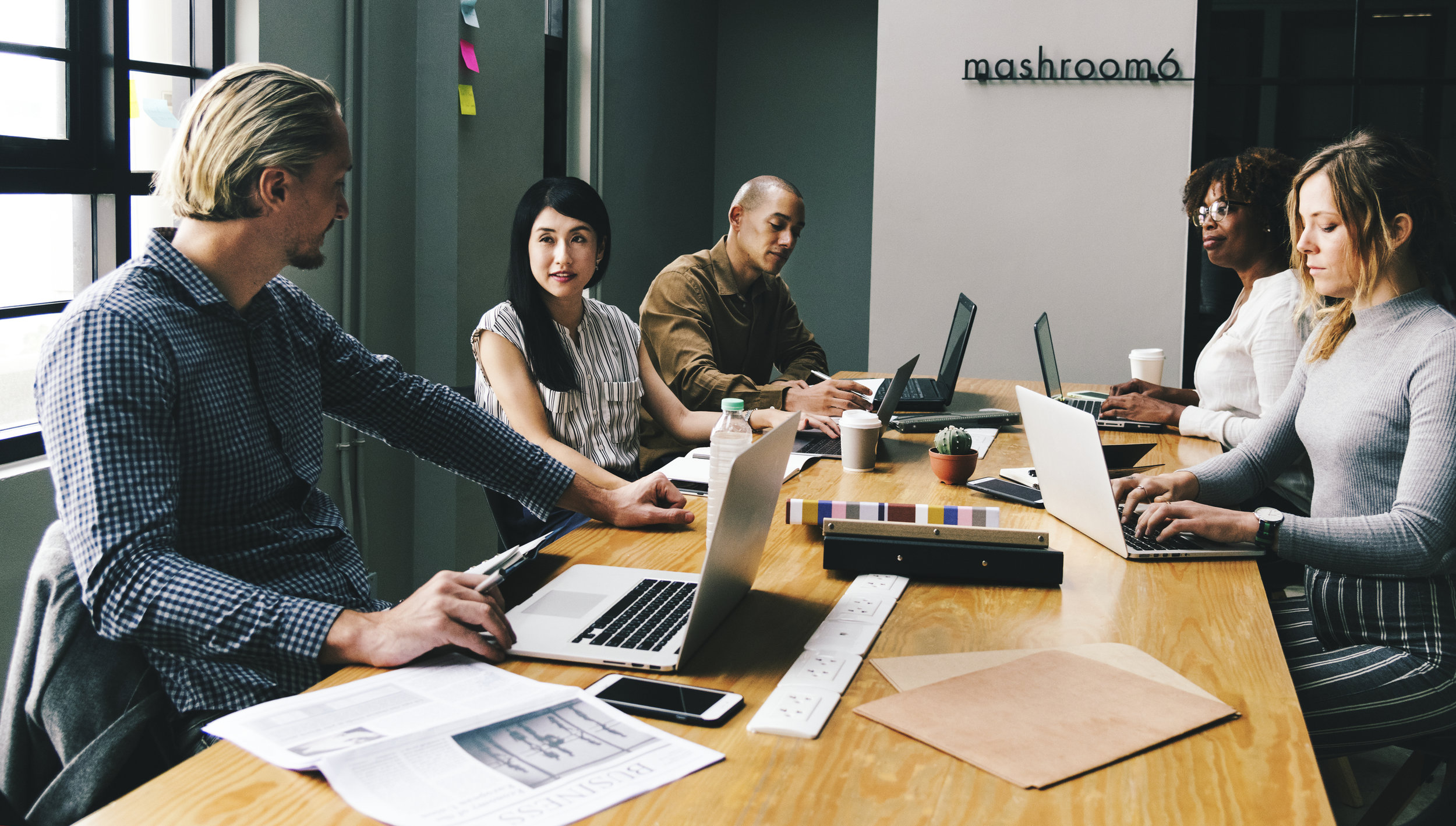 Equal Access: women, minorities, etc.
Financials: access to growth, funding
Environment: learning, open, sharing
Community: connecting to people in the area to build personal brand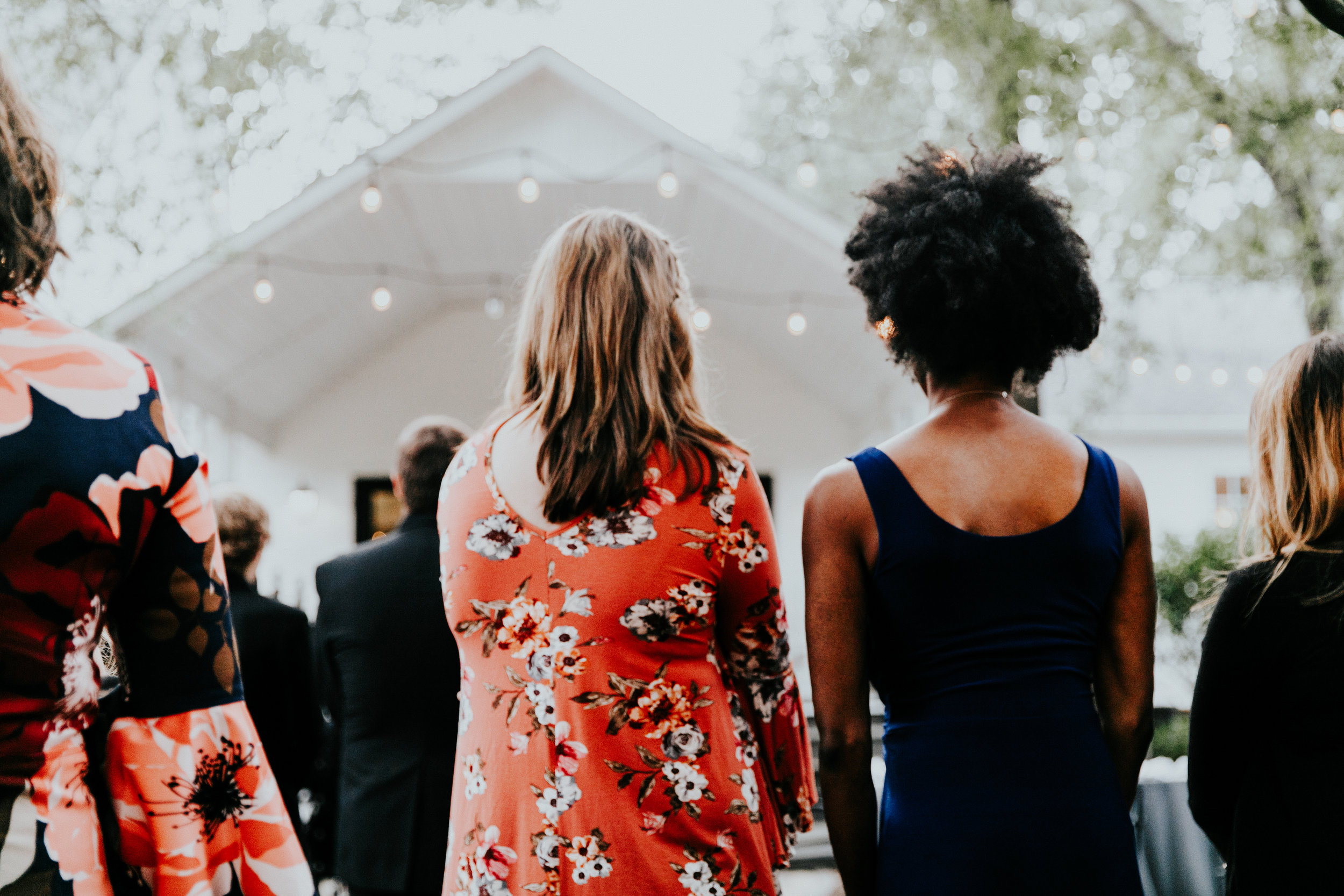 In Person: pamphlets, flyers, going to schools
Incorporating Local Businesses: bringing in local chefs & creators into pop up space
Community Spaces: newsletter, churches, schools, radio, podcast